Go ahead. Steal my toolbox. (Seriously.)
If you've ever had something stolen, you know it's not a great feeling. However, it turns out there's a huge generous community right here on the internet just making then giving away ridiculously cool stuff. For free!
And giving or getting things for free does feel pretty great! So I put together an online toolbox of cool, free stuff I've found for founders, creators, business owners, multiple hat-wearers. When I say "Steal my toolbox," I mean it.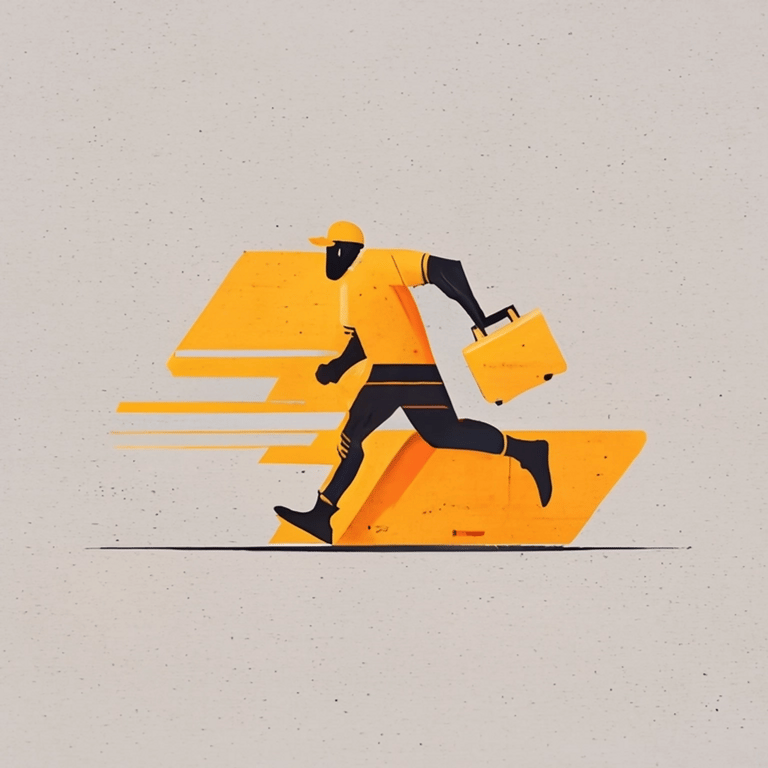 100% Free*
You don't have to break your business budget on expensive resources.
100% Filterable
Search by type, category, and my personal faves.
100% Fun
No junk here. Only the finest, freest, funnest resources I've found.
*Some of the resources are marked as "Freemium" which means there's a free tier available to use core features. Others are "Pay-What-You-Want" which means you can opt to pay what you feel they're worth.
Favorite Tools
Steal My Toolbox (by Outstand Brand)
All Tools